The First Step
At CBP, we know that just to say a club needs a new financial administrator, food and beverage expert, proven marketer, trainer of quality service, or any combination of the above is to miss the point. Only by clearly defining the goals that need to be accomplished, not just the position to be filled, can a successful search be implemented.
A Team Approach
Our consultants work with you as an integral part of the team. We stay with you throughout the search process aligning goals and objectives, establishing search criteria, contacting industry resources, evaluating prospects, and assisting in final negotiations.
Although there is no mystery to conducting a club management search, there are clear distinctions between the methodologies available from various search firms. The CBP approach has evolved over years of working with country, city and yacht clubs. We have a clear understanding of what a private club search firm should deliver—the expertise of a third party can make the difference between a successful transition and a failure. Before we present a single candidate, we will have developed a thorough understanding of your club, its management strategy, and the unique culture of your membership.
Tapping Industry Resources
CBP consultants live and work in the club industry every day. We know the cultures and issues that create management change. We also know the people within the industry who are rising stars and those whose personal achievements demonstrate their orientation to success. Every CBP search taps a database of the most successful professional club managers working today. Clubs are not just part of what we do, they are the only thing we do. No other club management search firm provides such a complete and balanced search process. Because of this, we have developed an unparalleled ability to attract highly qualified managers for the finest clubs. Our industry reach and experience is an invaluable resource for the search.
Finding the Perfect Fit
You are about to begin a search that is vital to your club's future—perhaps one of the most important decisions you will make in your role as a club officer. CBP's proven experience can provide you with the expertise you need to find and hire the candidate who will meet the needs and expectations of your club and its membership.
A Strategic Plan…
Is a documented reference for Board & Management of WHAT the club is and WHERE it is going.
PROTECTS the club from going in the different directions and becoming something it is NOT going to be successful at.
MEASURES the entire clubs capabilities in order to capitalize on its CORE competencies.
Is a management tool to focus club leadership on available resources to ensure management is working towards the same goals.
A Strategic Plan Provides a…
Operational Perspective:
    How should we excel operationally?
The Strategic Plan is an agreement that provides the board with the governing consistency and protection of always asking; "Is it consistent with the club's strategy"?
Documenting the club standards provides management with proof the benchmarks and development programs are working rather than relying on management and committee preferences and opinions.
Financial Perspective:
     To succeed, how should our balance sheet and P&L perform
Membership cost vs. Value received
Financial stability
Use of dues and initiation income
Effectiveness of revenue streams and expense margins
Growth Perspective:
     To achieve our Vision, how will the club change and improve?
Competitive Position
Value (not price) Proposition
Quality Perception
Service & Programs Consistency
Internal & External Marketing
& Communications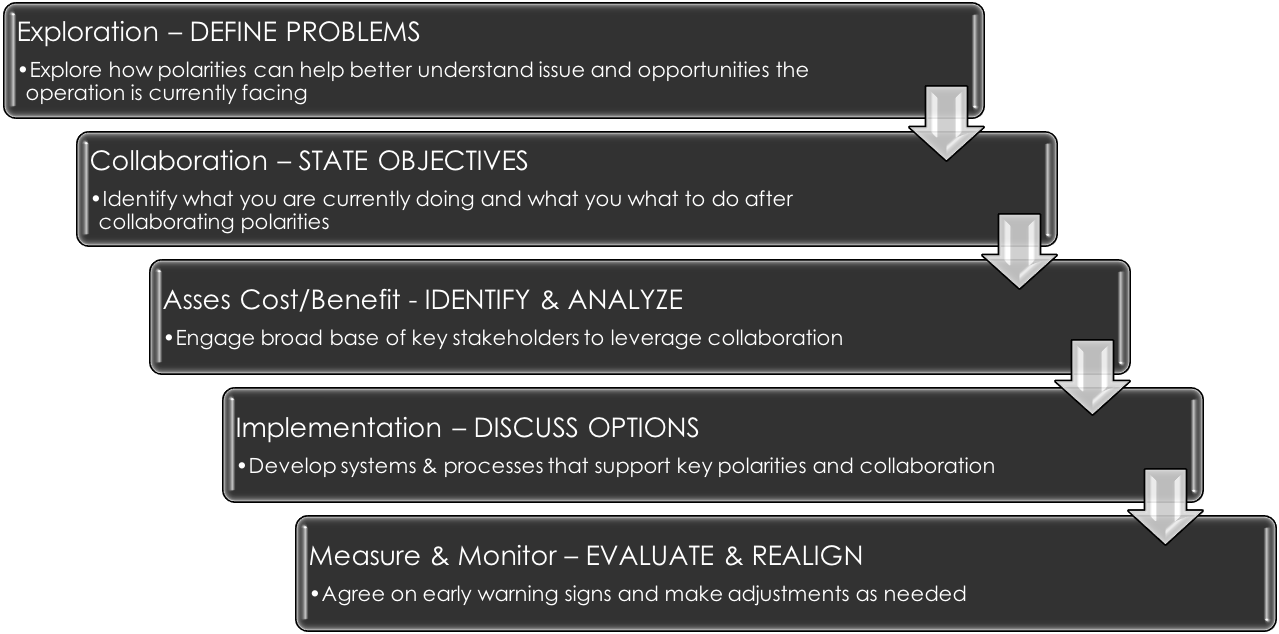 Operational Analysis
Effectively communicating the results to those individuals involved is a critical step. The purpose of the analysis is to define actions required for future effectiveness and developmental improvements.           A written report will be prepared detailing the findings and conclusions, as well as a comprehensive listing of prioritized recommended strategies, suggested action steps, and implementation dates provides management with the processes and systems necessary to meet the satisfaction levels that the members expect and deserve.
Established in 1992, Club Best Practices purpose is to provide club officers and managers with knowledge and resources that best meet the demands and requirements of the clubs they lead.  CBP's commitment to its clients begins with assessing membership needs through effective analysis processes and doesn't end until CBP has implemented solutions and most importantly measured results. We offer experience and knowledge that address specific issues and challenges faced by today's club boards and management.
Dedicated to Understanding Your Objectives
Before we make recommendations, we make sure to understand the issues you are facing at your club. We study your infrastructure and culture, as well as requirements needed for success. Once we've reached a consensus for the best path to success, we provide specific actions with accomplishment dates for each area involved.
Fostering Relationships That Last
One reason our clients keep coming back to us is the continuity of our involvement in the follow through of success for your club. We have dedicated ourselves to developing and refining programs and services built on a foundation of trust and dedication that produce solid, lasting client relationships.
Known for Our Integrity and Quality
We are proud of the concepts and programs we have produced. Through our value-based services, we have earned a reputation that is unmatched by our competitors. We are dedicated to building on our expertise to continue offering club executives the tools and resources they need today to face tomorrow's challenges.